Success story of PEPSICO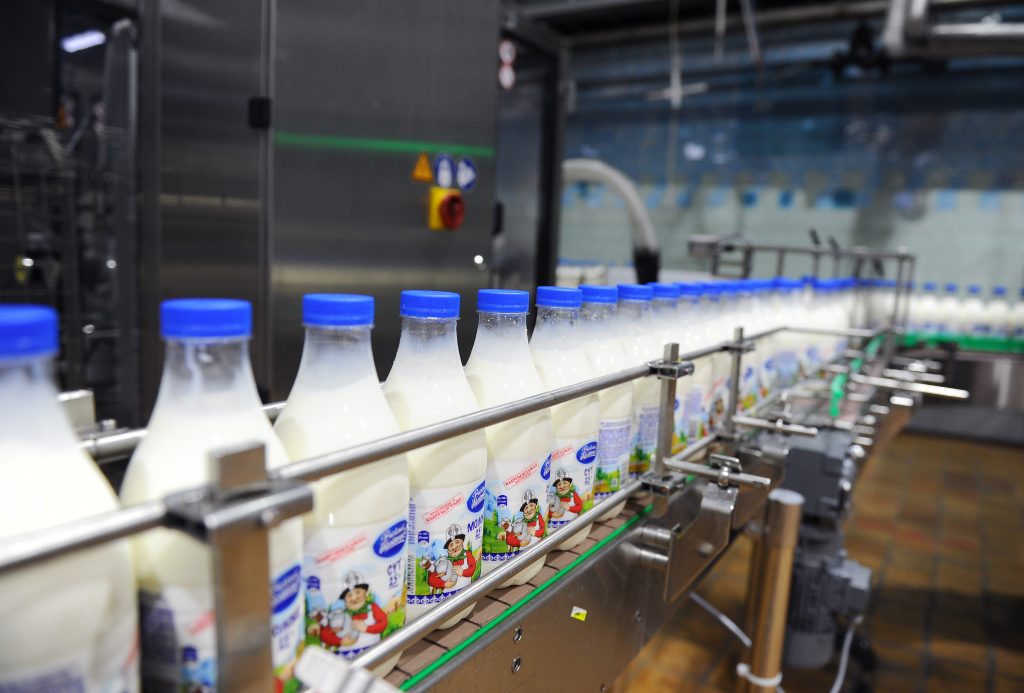 At the end of October 2000, Wimm-Bill-Dann Foods acquired a controlling stake in the Bishkeksut dairy.
In 2002, production capacity was 8 tons of UHT milk per hour. Putting into the assortment of this category allowed to expand the volume of exports to neighboring countries – Kazakhstan, Uzbekistan, and Tajikistan.
In 2010, PepsiCo acquired 66% of Wimm-Bill-Dann shares in amount of transactions about $ 3.8 billion. The shareholder value of Wimm-Bill-Dann was estimated at $ 5.2 billion.
The acquisition of Wimm-Bill-Dann made PepsiCo the largest food and beverage company, a leader in the rapidly growing dairy category.
The addition of Wimm-Bill-Dann products to the PepsiCo product portfolio was financially beneficial and made it possible to build a strong platform for further growth in the dairy product category.
<- Next post: Success story of Beeline (VEON)
Previous_post: Success story of OJSC United Cement Group ->