Success story of Beeline (VEON)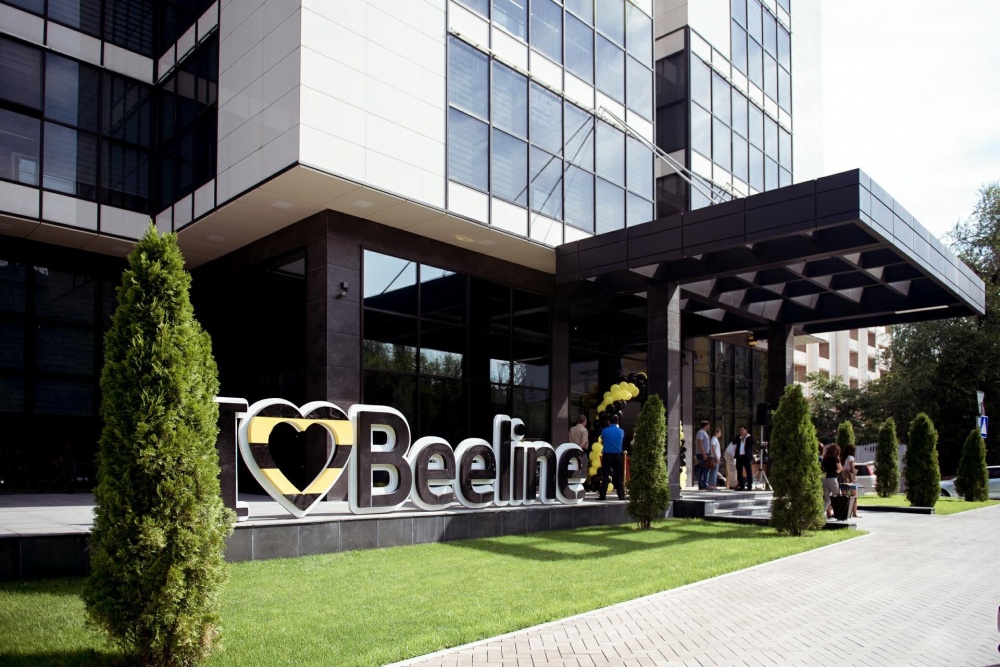 In 1997 LLC "Bitel" was introduced to the Kyrgyz market and in 2006 under the brand "Bitel" LLC Sky Mobile began to provide communication services. In 2009 "Bitel" is rebranded to "Beeline" and in 2010 Sky Mobile LLC is a member of the VEON Ltd providing communication, data transmission, and Internet access in Kyrgyz Republic. As of December 2018, Beeline has 7.6M of customers with a mobile penetration rate at 123.2% operating in 63 stores including 4 743 point of sales.
VEON, a parent company of Beeline, is a multinational telecommunication services company, provides essential communications and digital services to 210 million customers in ten countries and drives long-term growth from capital investment in developing markets while reducing operating costs in order to maximize shareholder returns.
Veon Ltd has its shares listed in the New York Stock Exchange since 1996 and its market capitalization is about $4,178.92M with 1,756.73M shares outstanding. As of December 2018, Veon sales were around $2,249M, which outperformed estimated figures by almost $34M.
<- Next post: Success story of HYATT Regency
Previous_post: Success story of PEPSICO ->