Success story of OJSC United Cement Group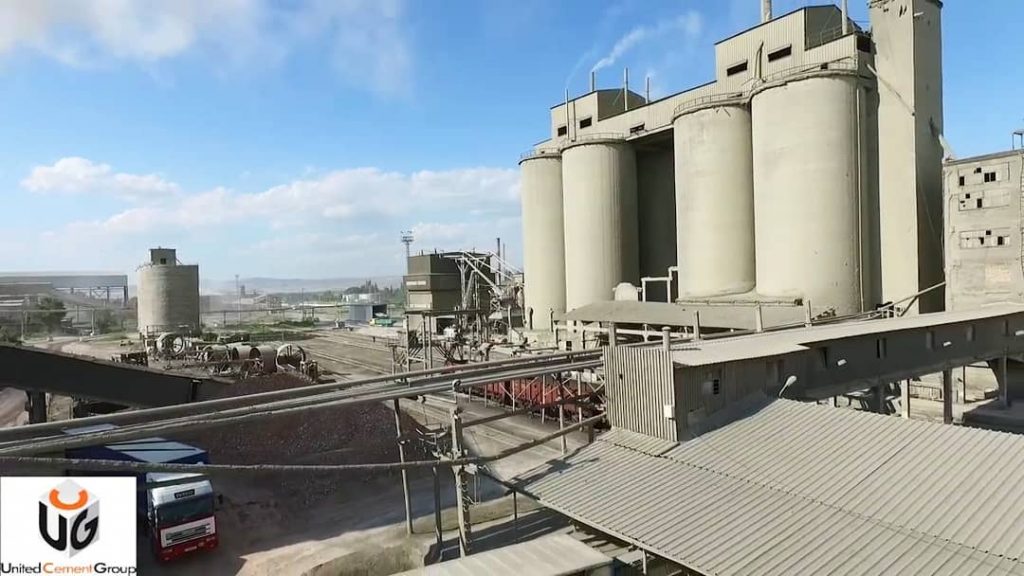 OJSC United Cement Group is an Open Joint Stock Company and is listed in the Kyrgyz Stock Exchange with 10.266M shares outstanding and price per share – 8.2645 KGS.
The year 1964 is considered the beginning of the historical chronicle of the United Cement Group as a manufacturer of high-quality and sought-after products, which enjoyed success both inside the Kyrgyz Republic and abroad. During the existence of the plant from 1964 to 2018, 46 million tons of cement were produced. A cascade of hydroelectric power stations on the Naryn River, dams on the Talas and Sokuluk rivers, airports of the Kyrgyz Republic, as well as buildings of the Baikonur aerospace complex were built on the cement of OJSC United Cement Group.
<- Next post: Success story of PEPSICO