Success story of HYATT Regency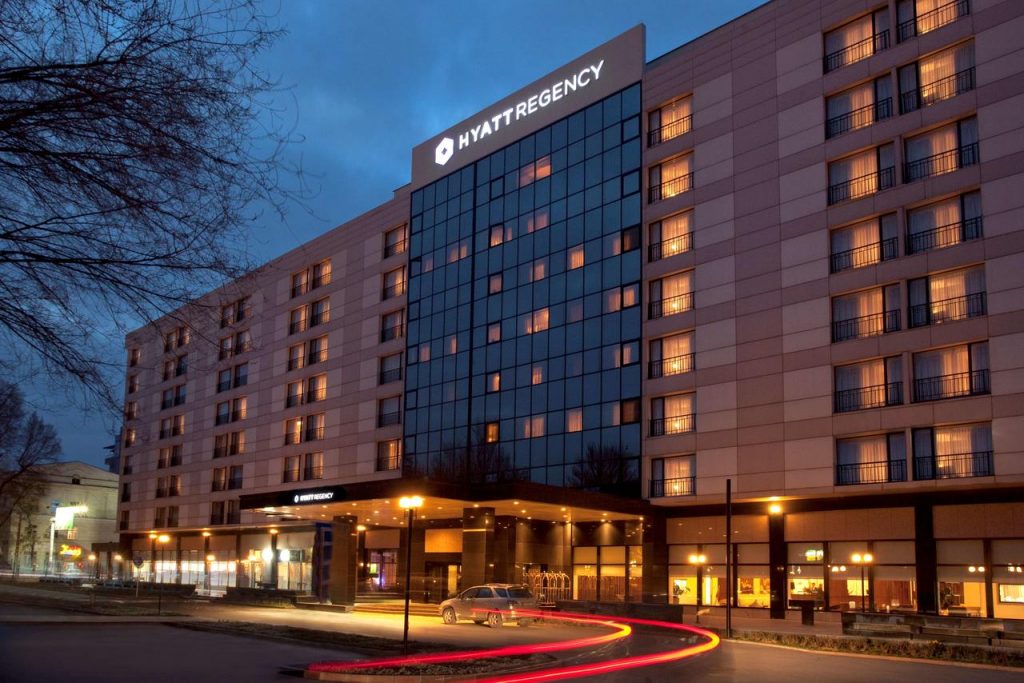 Hyatt Corporation is one of the leading hotel companies around the globe and has also developed other special hotel concepts–the Grand Hyatt, the Park Hyatt, Hyatt Regency, Classic Residence etc.
In 2009 Hyatt stock began trading publicly on the New York Stock Exchange. Not only does the stock offering ensured a strong capital base to help spark future growth, it also introduced a new level of visibility into Hyatt's operations for investors, developers and the public alike. As of today, market capitalization is accounted for $7,754.63M and shares outstanding – 105.33M.
In Kyrgyz Republic, HYATT Regency, at first, was a soviet hotel "Kyrgyzstan," which was built in 1971, and after the collapse of the USSR, repaired and thus, its appearance has changed drastically. Now it is the only international 5-star luxury hotel brand in Bishkek with the top Mediterranean Bishkek restaurant "Crostini" and business lounge "Opera."
<- Next post: Success story of FINCA Bank
Previous_post: Success story of Beeline (VEON) ->