Success story of FINCA Bank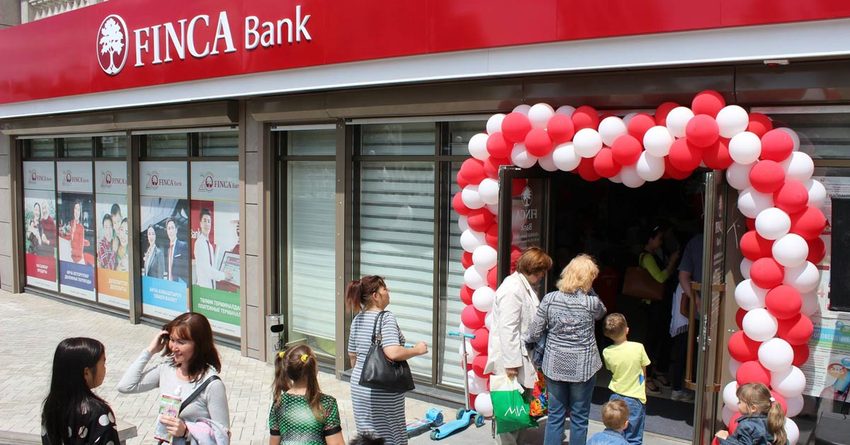 CJSC Finca Bank entered the Kyrgyz market in 1995 as a USAID program to support and provide low-income people with access to the goods and services required for business development and the enhancement of living standards.
In 2003 FINCA Kyrgyz Republic is re-registered as Joint Stock Closed (CJSC) "FINCA Microcredit Company" and became a member of the Credit Information Bureau.
In March 2015, the CJSC "FINCA Microcredit Company" obtains a banking license and is transformed into CJSC "FINCA Bank", fully licensed to take deposits for the first time. By 2018, the bank holds more than USD 42 million in client deposits and increased its customer base to more than 100 000. Net profit of the bank in 2017 was 5.827 million USD.
<- Next post: Success story of Alliance Altyn
Previous_post: Success story of HYATT Regency ->