Success story of Alliance Altyn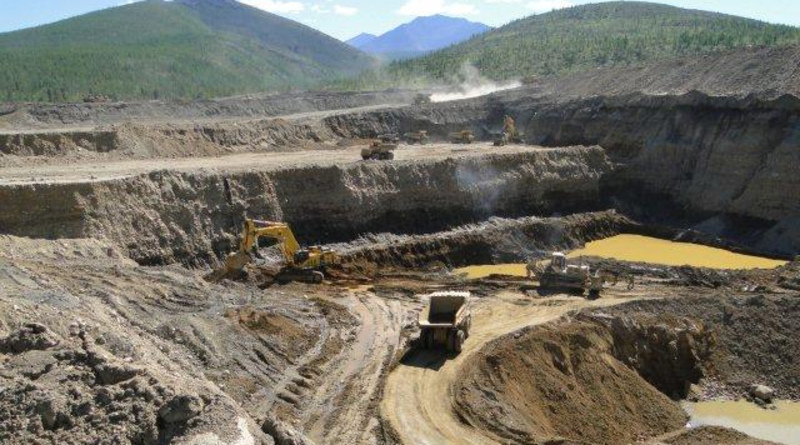 Alliance Altyn LLC was registered in 2015 in Talas region, Kyrgyz Republic. It is a part of "Russkaya Platina" group. Alliance Altyn has a license for development of field "Jerooy" until 28 August 2035. From 2015 they started geological works and environmental engineering studies. They totally spent for these works 679.4 thousand USD.
In years 2018-2031 Alliance Altyn plans open pit mining with output of 1.3 million tons of ore per year, 58.2 tons of gold. In years 2031-2043 they plan underground mining with output of 700 thousand of ore per year, 28.7 tons of gold. According to data of 2016, total spending for the project is 307 million USD.
<- Next post: Success story of Novotel Bishkek
Previous_post: Success story of FINCA Bank ->