Success story of Novotel Bishkek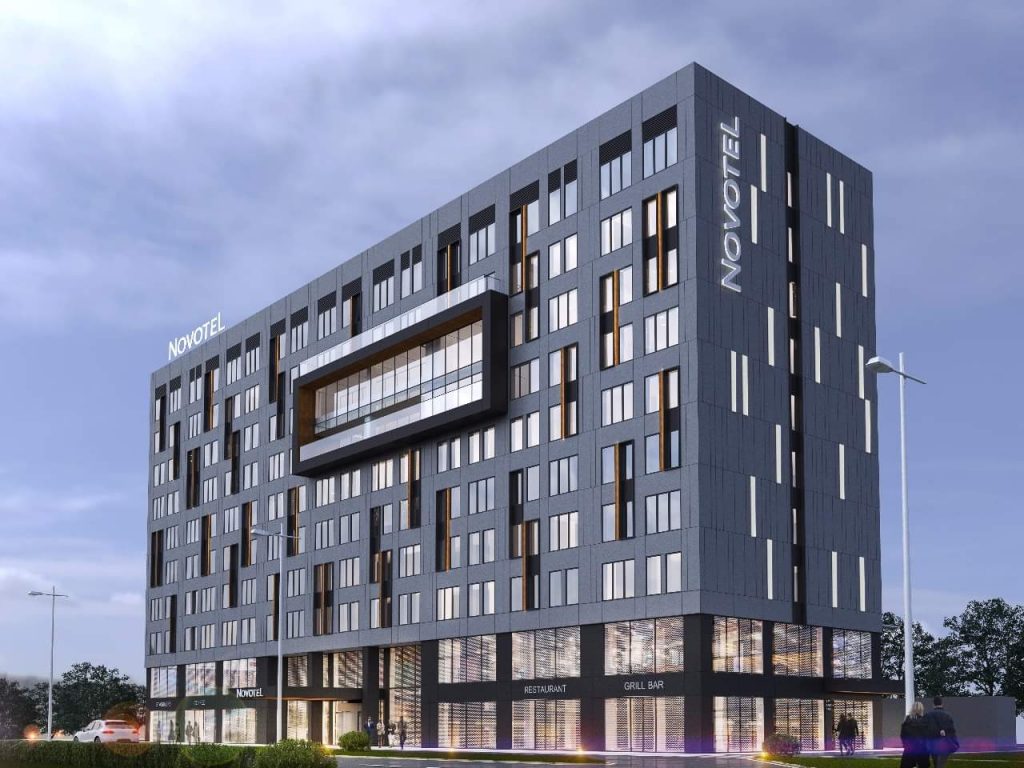 Novotel Bishkek City Center is a part of Accor Group. Accor is a French company which was founded in 1967. It has over 4800 hotels in 100 countries with about 280,000 employees. In 2018, total revenue was about 3.61 bln. USD. Accor Group's hotels are divided into classes like Sofitel (luxury hotels), Pullman (top class hotels), Novotel (middle class hotels), etc.
The first Novotel was founded in 1967, in French city Lille. It had 62 one-typed rooms with area of 25 . And now, in 2019, Novotel is opening in Bishkek city. It offers leisure and business guests a comfortable accommodation and easy access to main attractions of the city with contemporary designed rooms. Also, it has different cuisines in hotel restaurants and many spa facilities for relaxation.
Estimated investment size into Novotel Bishkek City Center is 25 mln. USD.
<- Next post: Success story of Centerra Gold Inc.
Previous_post: Success story of Alliance Altyn ->