Success story of DemirBank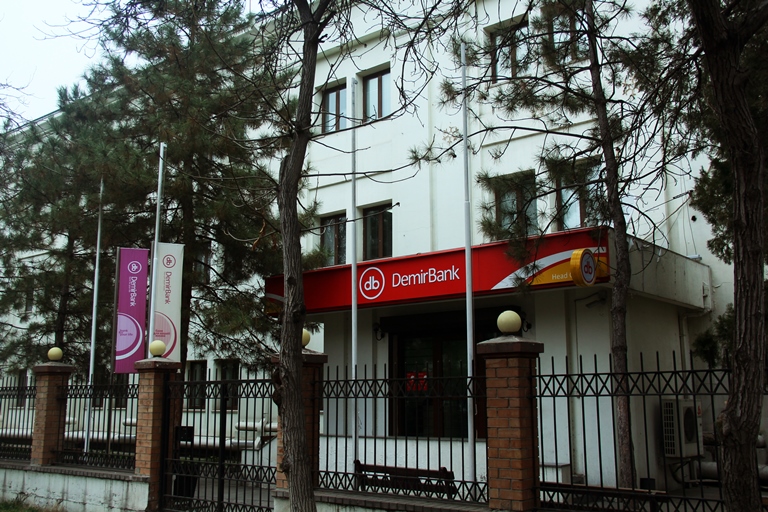 Demir Kyrgyz International Bank was established in 1997. It is the first international commercial bank operating in Kyrgyz Republic. In years of formation, bank has a number of obstacles that could ruin the bank, such as Russian crisis in 1998, Turkish crisis 2000. Bank not only survived this period, but on the contrary, became one of the leaders of banking market in Kyrgyz Republic. The main purpose of DemirBank is to provide wide specter of banking services to corporate clients and individuals with implementation of innovative banking services.
Nowadays, DemirBank is not only one of the biggest banks (share capital on 2018 amounts 600 million soms) in Kyrgyz Republic, but also is a big contributor to the development of the country's economy and significantly improved the banking system of the Kyrgyz Republic. DemirBank is an active member of different business associations and organizations, such as IBC (International Business Council), Am Cham etc.
<- Next post: Gazprom Neft Asia
Previous_post: Success story of Centerra Gold Inc. ->