Free economic zones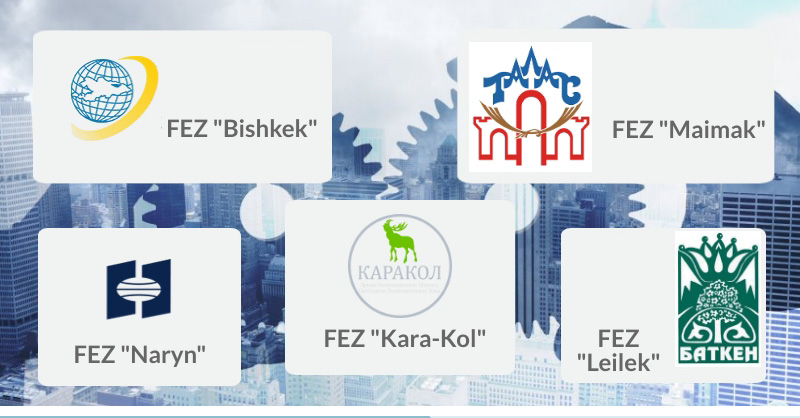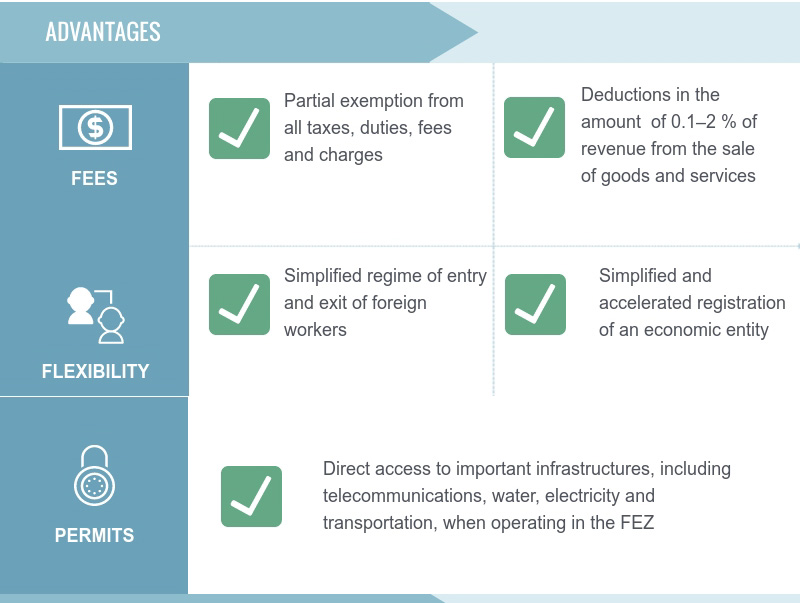 Free economic zones provide special customs privileges to exporting and importing companies. Companies operating in these zones may import, store, produce or sell goods in the territory of the zone without paying taxes or customs duties
Kyrgyz Republic has a number of export promoting and facilitating schemes including free economic zones. Free economic zones provide special customs privileges to exporting and importing companies. Companies operating in these zones may import, store, produce or sell goods in the territory of the zone without paying taxes or customs duties. Moreover, the entities may sell goods from the free economic zone to the domestic Kyrgyz market, providing that their products have undergone significant processing in the zone. In total, five such zones have been created in the border regions.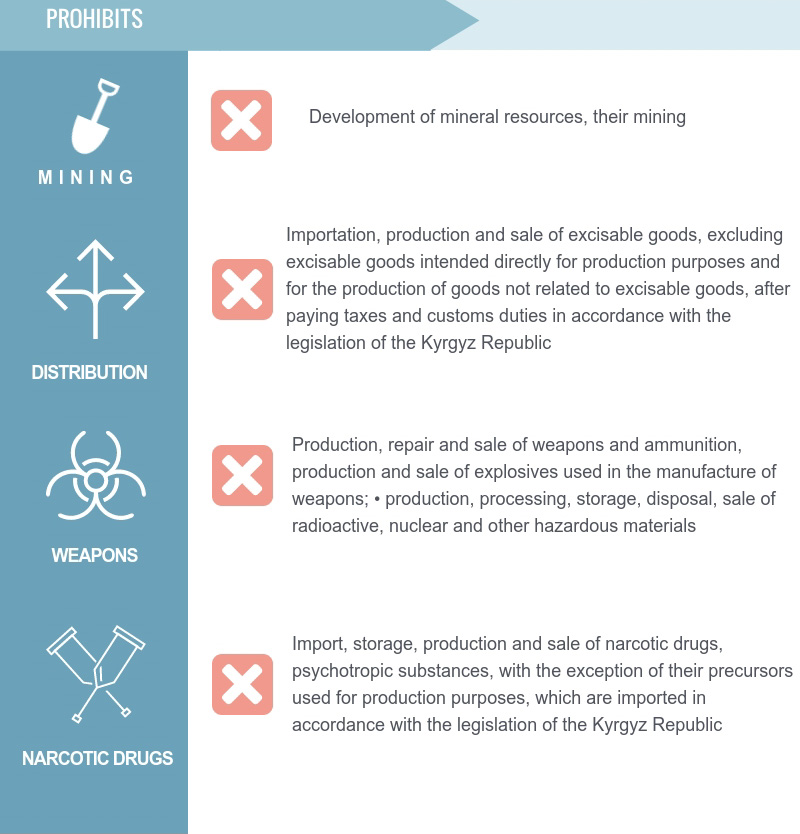 The Kyrgyz Government has undertaken a number of steps to facilitate and streamline trade procedures. Notably, it has initiated the "single window", the project of "paperless trade".
Kyrgyz Republic has a multi-faceted stance on trade focusing on the promotion of liberal, market-oriented and private sector driven growth. It pursues this through multilateral trade agreements, under the auspices of WTO, as well as with regional and bilateral trade pacts.
By joining the Eurasian Economic Union (EAEU), the country aimed at reinforcing economic and trade ties with Kazakhstan, the Russian Federation, Belarus and Armenia to improve cooperation with its regional partners on such issues as international transport corridors, the creation of a common energy market, energy transportation, mutual investments and labor migration issues.
<- Next post: Visa free regime
Previous_post: Bilateral Agreements ->