"MANAS" INTERNATIONAL AIRPORT IS AWAITING A TENDER TO FIND AN INTERNATIONAL QUALIFIED INVESTOR
Presentation of the preliminary feasibility study and tender documents for a public-private partnership (PPP) project on modernization and development of "Manas" International Airport took place
On April 28, 2022 in Orion Hotel Bishkek consultants of the International Finance Corporation (IFC) presented the results of technical and legal expertise, financial analysis and forecast, preliminary marketing and structure of the PPP project on modernization and development of Manas International Airport. The report on environmental and social issues of the project is already at the stage of completion.
In May 2022, the final presentation of the PPP project will be made during the road-show with potential investors on the "Manas" airport modernization project.
IFC was approved as a consultant of the PPP project on modernization of the airport at the Extraordinary Meeting of Manas International Airport, OJSC on December 1, 2021.
Since October 19, 2021, the signing of the agreement, consulting IFC to provide financial advisory services for the PPP project Modernization and Development of "Manas" International Airport, provides significant assistance in attracting a qualified international investor on a transparent tender basis on economically advantageous conditions in the interests of the Kyrgyz Republic.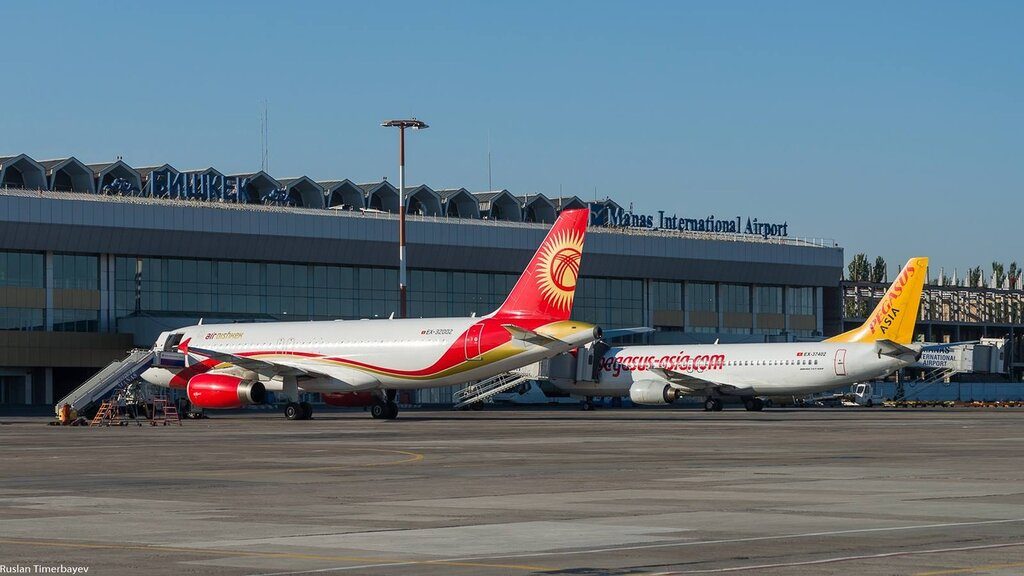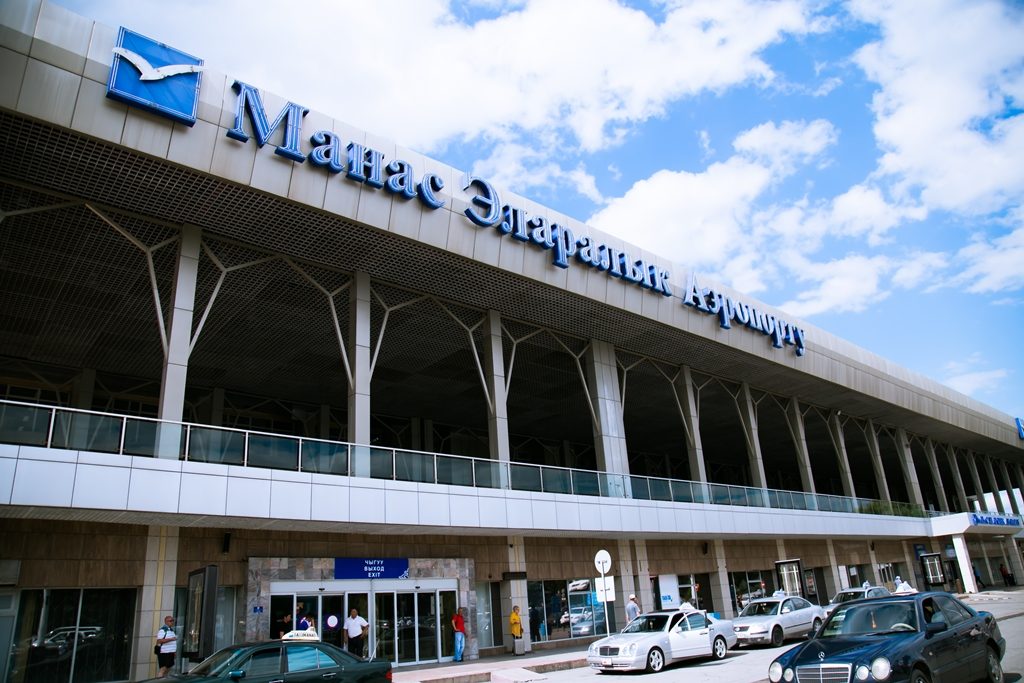 <- Next post: МЕЖДУНАРОДНЫЙ АЭРОПОРТ «МАНАС»ОЖИДАЕТ КОНКУРС ПО ПОИСКУ МЕЖДУНАРОДНОГО КВАЛИФИЦИРОВАННОГО ИНВЕСТОРА
Previous_post: Dear compatriots! I congratulate you on the Great Victory Day! ->