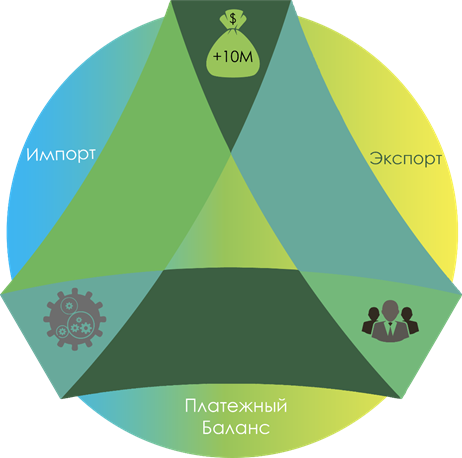 I. The role of investment in the economy of the Kyrgyz Republic:
Source of capital inflows;
Technological development;
Demand for skilled labor.
II. Motivation for investing in the Kyrgyz Republic:
Raw material base;
Optimized entry procedures;
Access to markets in other countries.
III. Investment policy of the Kyrgyz Republic:
Mechanisms for regulatory investment in the Kyrgyz Republic;
International treaties with investment provisions;
Authorized government investment agencies.
IV. Investment status of special importance:
Investments;
Technology;
Employment.
V. Tools:
Guarantee mechanisms for investments of high  importance;
Institutions that facilitate the promotion and protection of investments in the Kyrgyz Republic;
Information campaigns and events;
Information distribution tools;
Changes in the regulatory legal acts of the Kyrgyz Republic on investments.